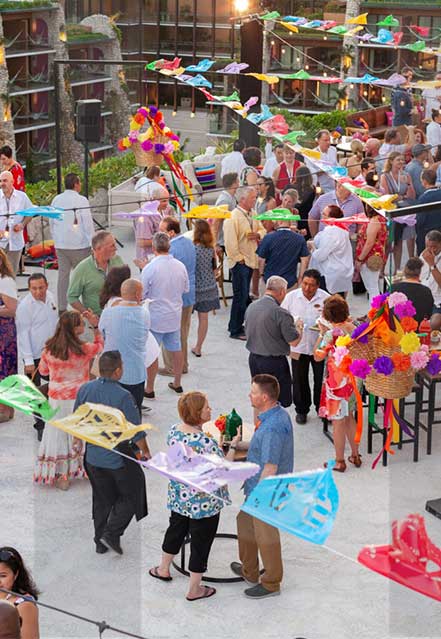 Planning and designing an event can be stressful and time consuming, we have the knowledge, passion and resources to ensure the success of your special day!
KL Design Events has more than 10 years of experience
Our clients say...

KL Design Events was excellent to work with! Their work was everything I had imagined and more. They were able to take my ideas and use their own creativity and experience to make it wonderful. They are able to master every detail from decor to florals. Thank you KL team for making my wedding wonderful!
Brooklyn Beatty | Event: Unforget | July 1st, 2018
Incentive Events
We partner with the most important DMC's in the region and meeting planners from around the world helping them design the most unique themed and branding events including:
Create a memorable event designed for you
Let's talk in detail about your project
Let´s develop an action plan
Sit back, relax and enjoy the ride! We will take care of the rest!
Memorable events designed for you…