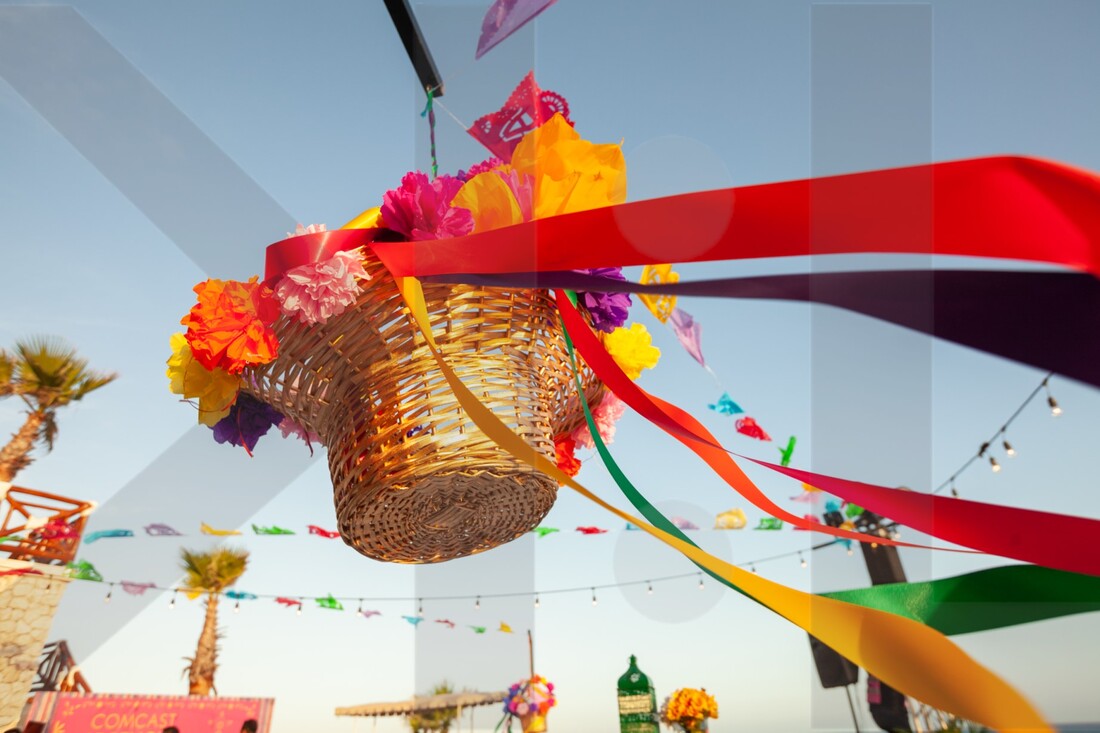 Mexican Welcome Night at Xpiral – Hotel Xcaret
Venue: Xpiral, Hotel Xcaret Mexico, Playa del Carmen, Qroo, Mx.
Photos by: Gabriel Barranco
A colorful Welcome night was designed to greet 350 guests for this special client at Xpiral, in Hotel Xcaret Mexico.
The Restaurant was transformed in order to make it feel like an off-site venue with Mexican Chic elements and Colors!
Sponsors where honored with Uniquely designed props, decals and signs with branding in line with the theme.
Unique entertainment and happenings were provided including our special Cacao Tasting and our Fortune teller birds amongst other fun activities.
Contact us for more ways to provide a Mexican welcome that your guests will not forget!